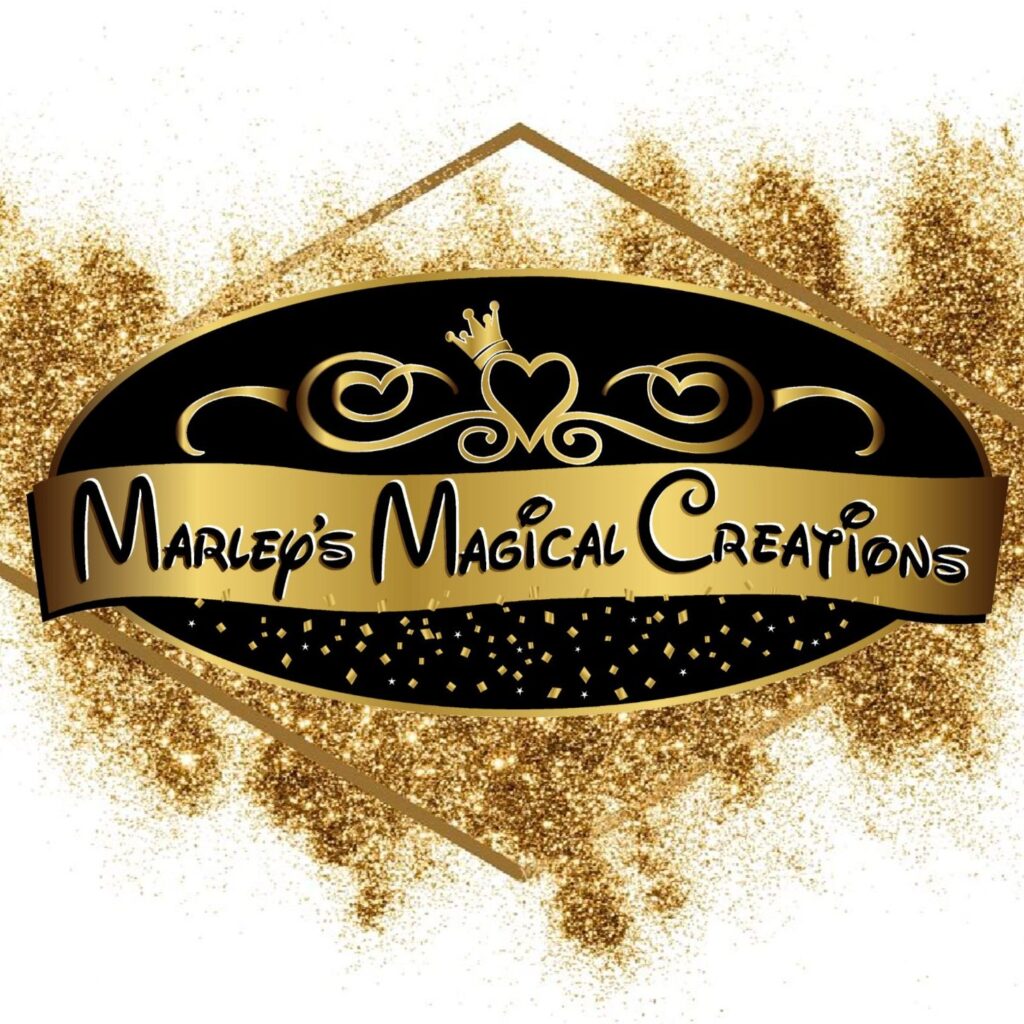 The one stop shop for all your wedding needs
Award winning DJ and room décor services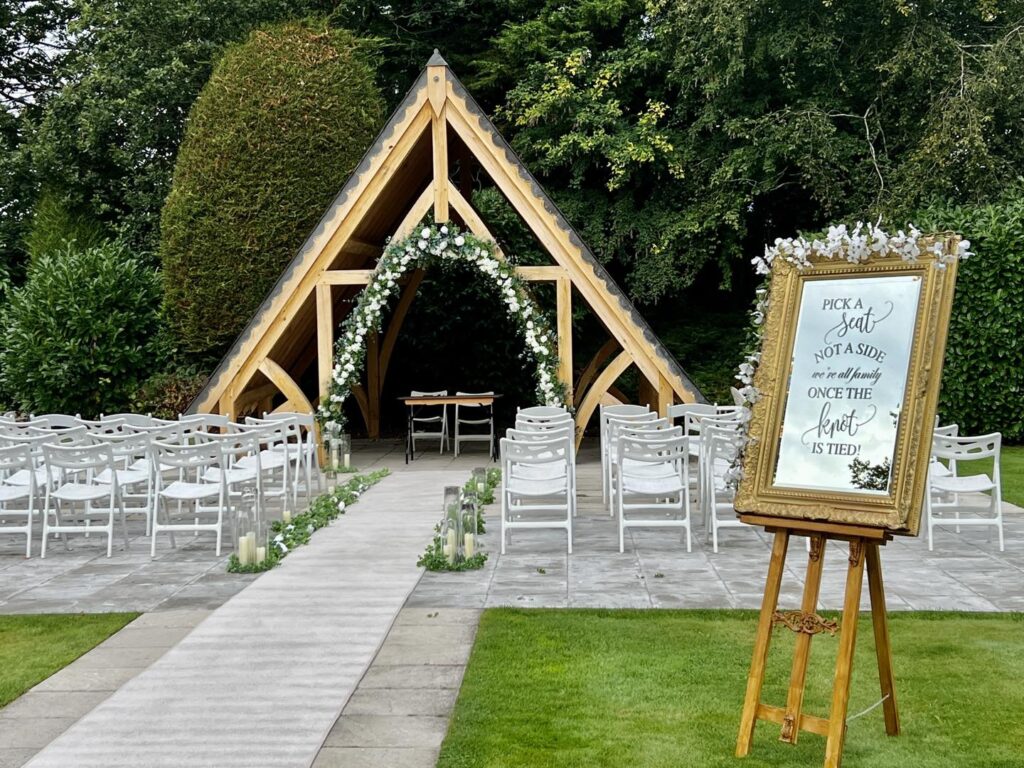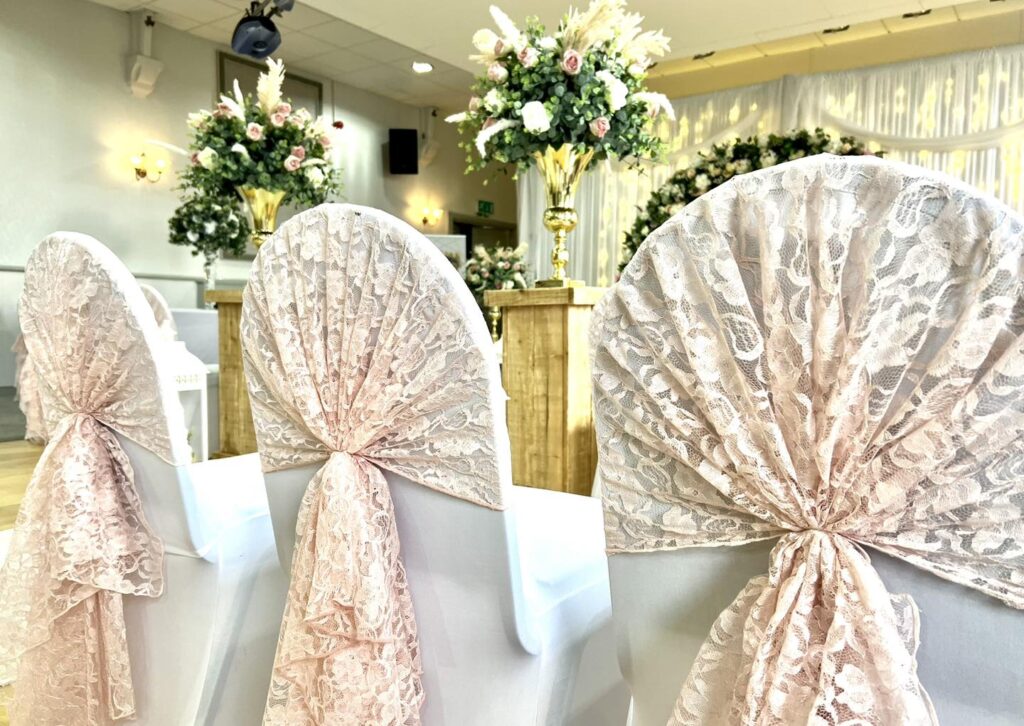 Award winning indoor and outdoor venue dressing. Make your event something special with the magical touches from the Marley's team!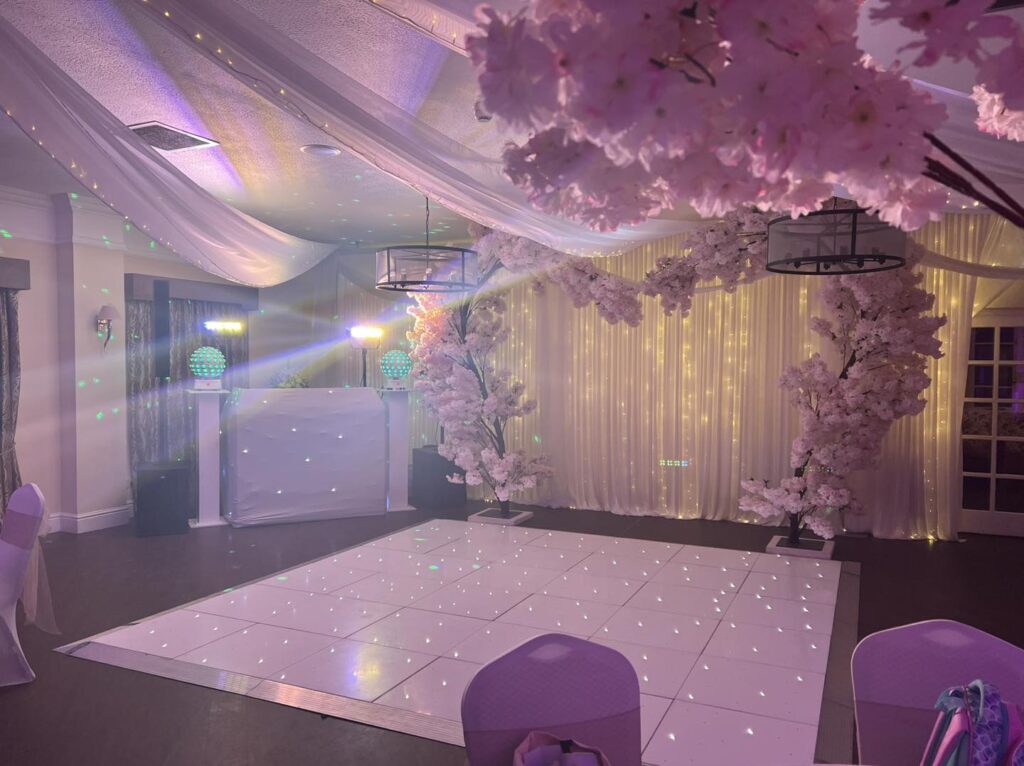 Get ready to party! Dance the night away with our Professional DJ and Disco Service. We can cater for all ages and have performed at many types of events including Weddings, Corporate Events and Birthdays..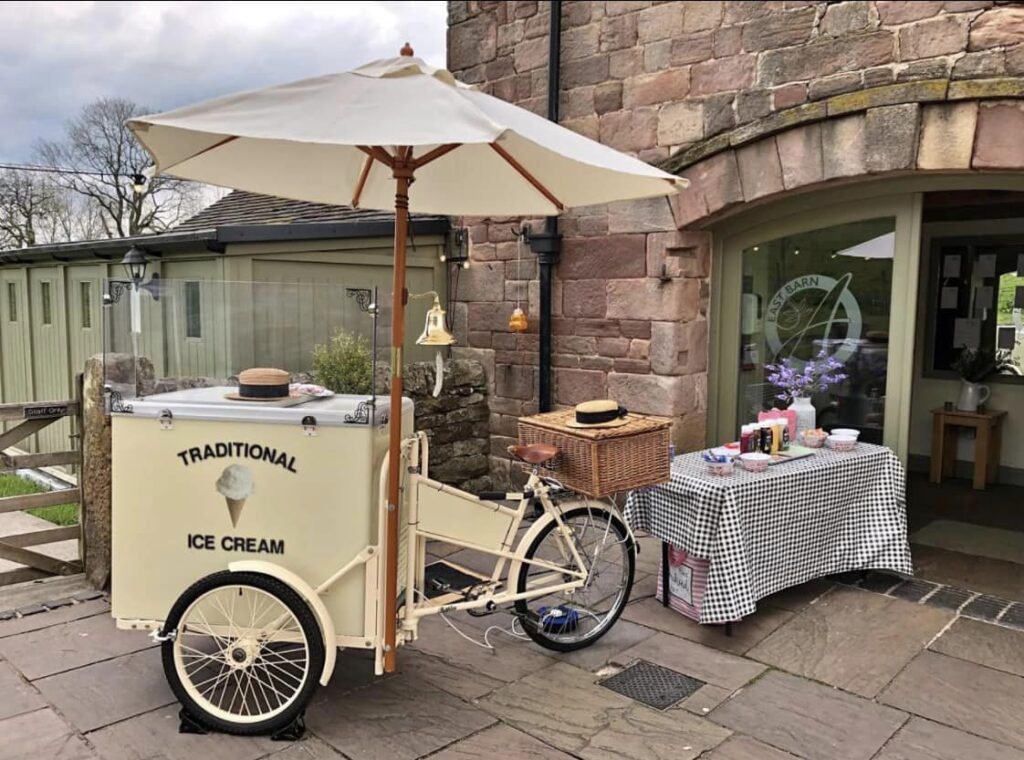 There is nothing better than soaking up the sun and enjoying a refreshing ice cream.
This stunning Pashley bike would be a great addition to any event you have coming up, with our luxurious fresh farm produced ice cream…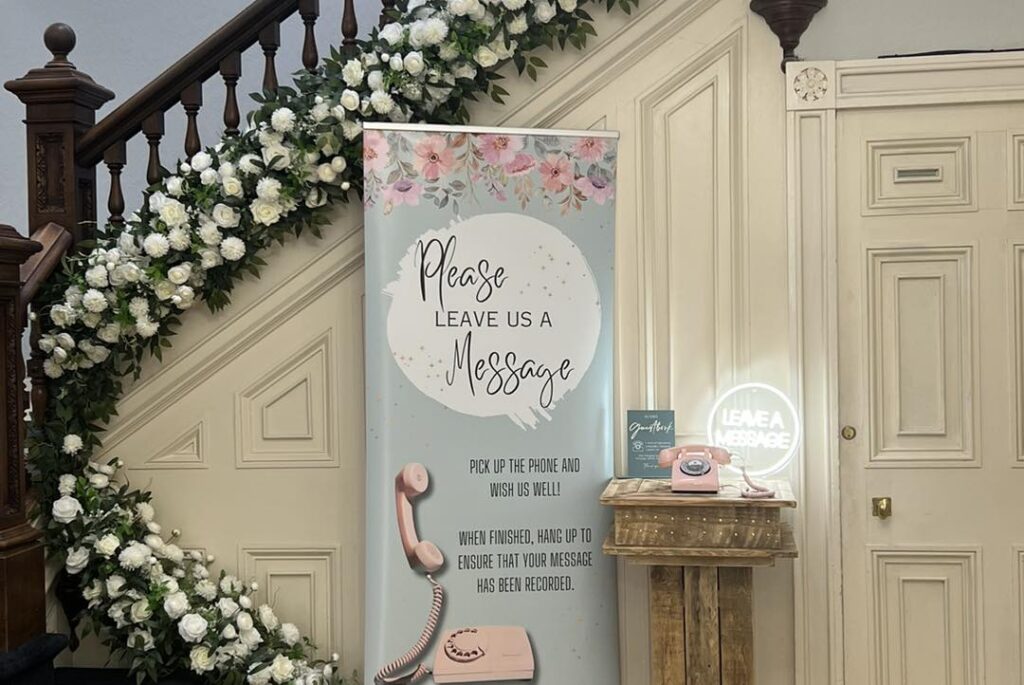 Our audio guest book is an incredible way to hear all personal messages from your guests that you can truly treasure for a lifetime. From the emotional messages to the cheekily funny messages, this is a unique experience and sure to be a big hit at any event.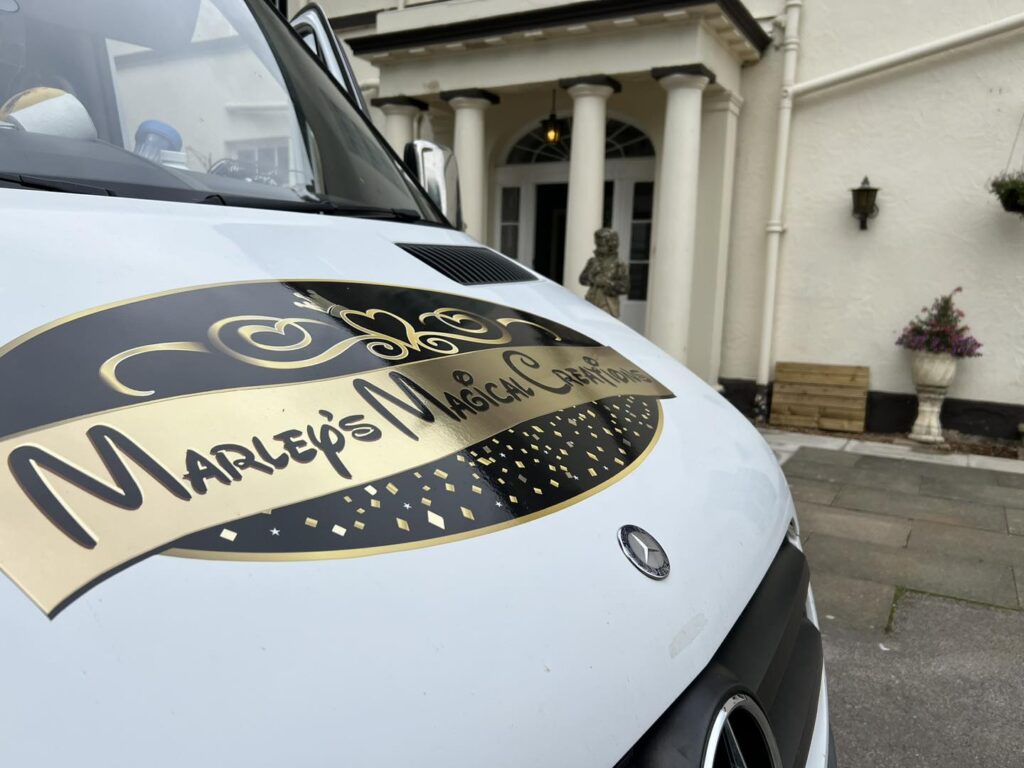 Get in touch with us today to see how we can make your event even more magical.

Why Choose Us?
No matter what your event is, Marley's Magical Creations can make it something to remember!
We are a family run award winning team dedicated to making your event as special as possible.
We have knowledge and expertise of most venues across North Wales so can advise on decorations to suit every element of your venue. We Just love getting involved, helping make your venue dressing journey a memorable experience and are recommended by some of North Wales' leading wedding venues. Our vast array of high quality products will ensure you feel confident that you have everything under one roof. Less complicated and more peace of mind. We pride ourselves in making every individual event bespoke.